So here we are, frustrated, incensed, appalled, and hopefully, ready to understand the realities of sex work. The common misconception that sex work is some sort of rock bottom is harmful because it denies sex workers' agency. If sex workers are seen as having absolutely no options, then anything must be better, right? This belief is why anti-sex work groups pushing rescue agendas. Once we acknowledge that sex workers choose their professions with the same constraints as any other informal worker in a capitalist economy, then we might let sex workers craft their own narratives. In short; judge capitalism. Don't judge us.
This week we'll talk about the very reasonable demands from sex workers around the world. This is by no means an exhaustive list. Sex workers' needs and narratives are varied, like any other section of society. Therefore, while these demands call for specific actions, it is important to note that sex workers need access to mainstream institutions as well as profession-specific resources.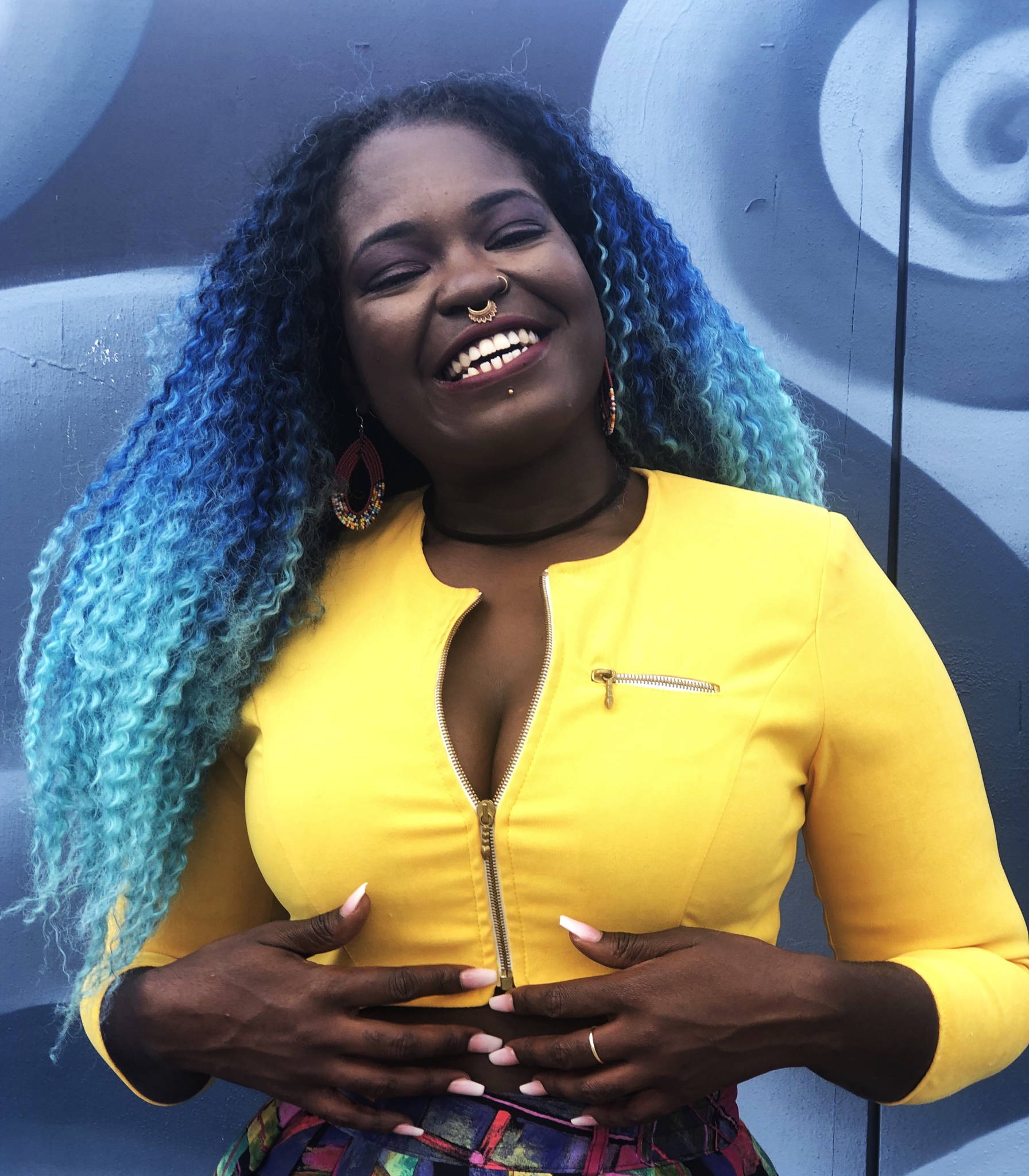 Zee Xaymaca (They/Them) is the Berlin Branch Coordinator of The BSWC (Black Sex Workers Collective).
They are also a "badass queer, Black, perpetually wandering heaux, writer, and sex work researcher." They are passionate about Black liberation, particularly for Black womxn who fight white supremacy with their very existence. Sex workers' rights benefit society as a whole and ensures the safety of the intersectionally oppressed so I got loud about it. I started The Popped Cherry Project as a virtual hub to share with others my journey to understanding life, sex work and human rights as a Black Feminist.
Without further Ado... Our Demands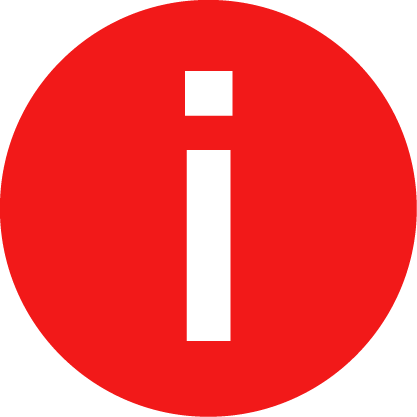 Enact full decriminalization of the sale and purchase of sexual services. This means that no criminal penalties are associated with sex work.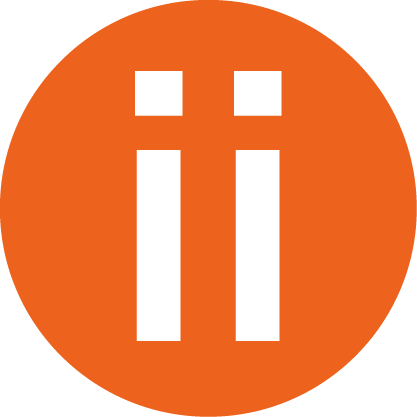 Provide federal support for organizations that work directly with sex workers to provide multilingual support and harm reduction initiatives.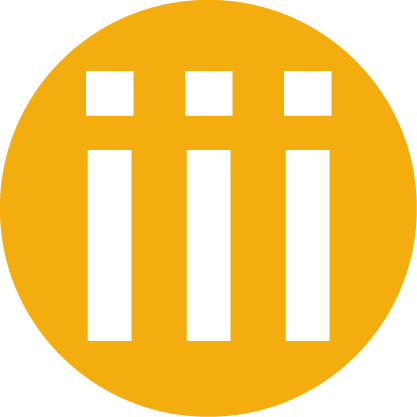 Ensure full access to reproductive healthcare for all, including the uninsured and informally employed.
Remove sex work from exclusion criteria for visa consideration. In other words, decriminalize migrant sex work.
Guarantee the right to self-determination through the provision of education and career training for sex workers.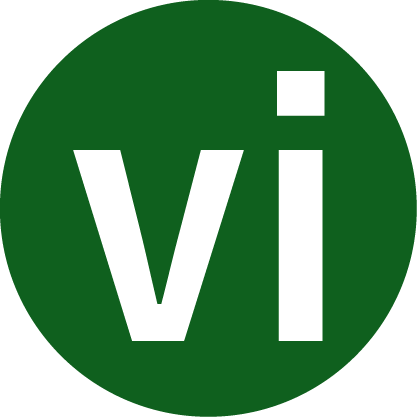 Conduct a comprehensive overhaul of the welfare system and allocate resources for individuals during career transition from the informal economy to the formal one.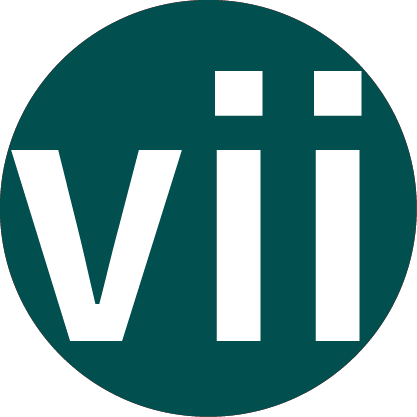 Provide services aimed specifically at ensuring equity for marginalized groups that are disproportionately pushed into sex work by economic pressures (i.e., queer, trans, and racialized persons and persons living with disabilities).
Decriminalize harm reduction measures such as carrying condoms. Condoms, needles, dental dams, etc, should not be used as evidence of a crime.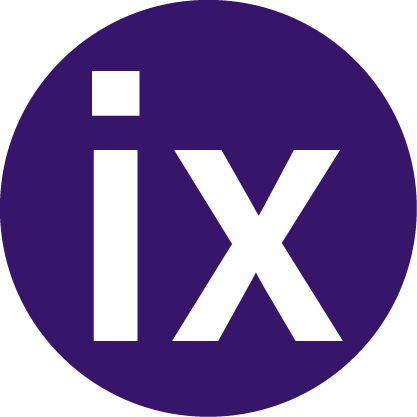 Grant special residence permits to survivors of any form of human trafficking regardless of their willingness to testify in criminal proceedings against their traffickers.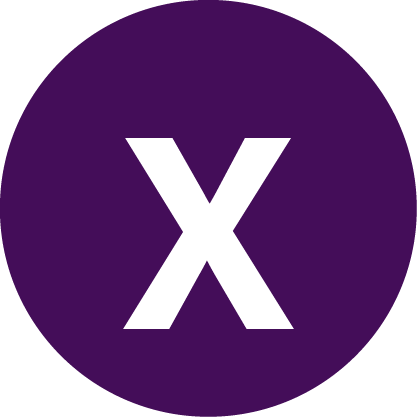 Municipalities must provide unhoused populations with PO boxes if they do not have a registered address as in the case of many streetworkers. This allows for easier access to services that require an address.

These measures address some of the major challenges sex workers face, namely institutional violence. When we think of violence against sex workers, most would imagine abusive clients and bruised bodies. While that is an all-too-common reality, it is a symptom of a less blatant form of violence. The exclusion of sex workers from the normal economic and social activity is isolating and dehumanizing. In some ways, sex workers do need career-specific services. After all, this job carries its own set of unique challenges and concerns like any other field.
However, above all, sex workers need access to the systems already there. Low-wage workers need wages that allow them a dignified living. Persons living with disabilities need services and legislation to ensure they have full access to opportunities. Migrants need pathways to citizenship and freedom to make a living while they navigate these pathways. In each of these groups, there are sex workers. Many sex workers will attest that the job meets these needs better than the social and government institutions seeking to 'rescue' sex workers.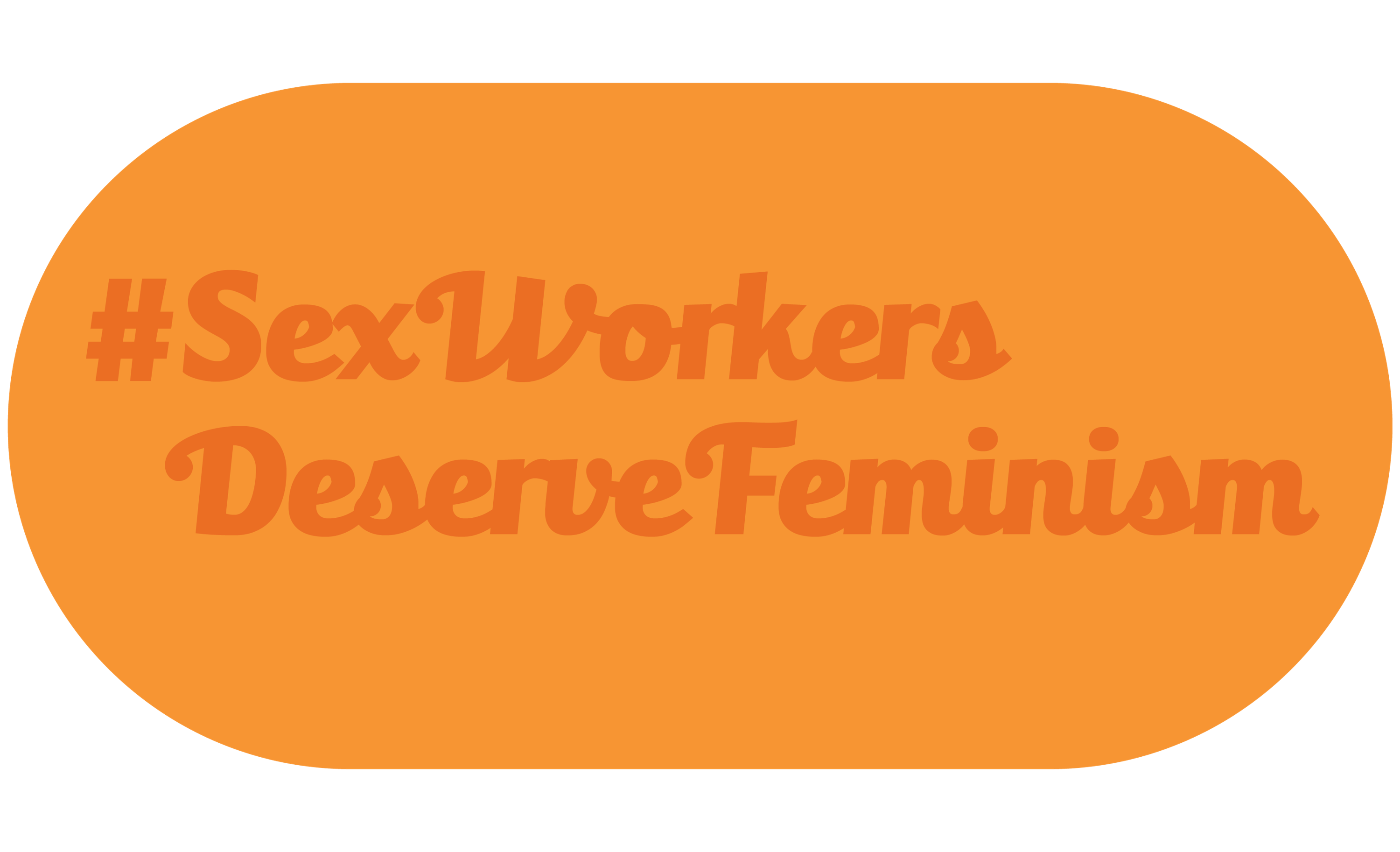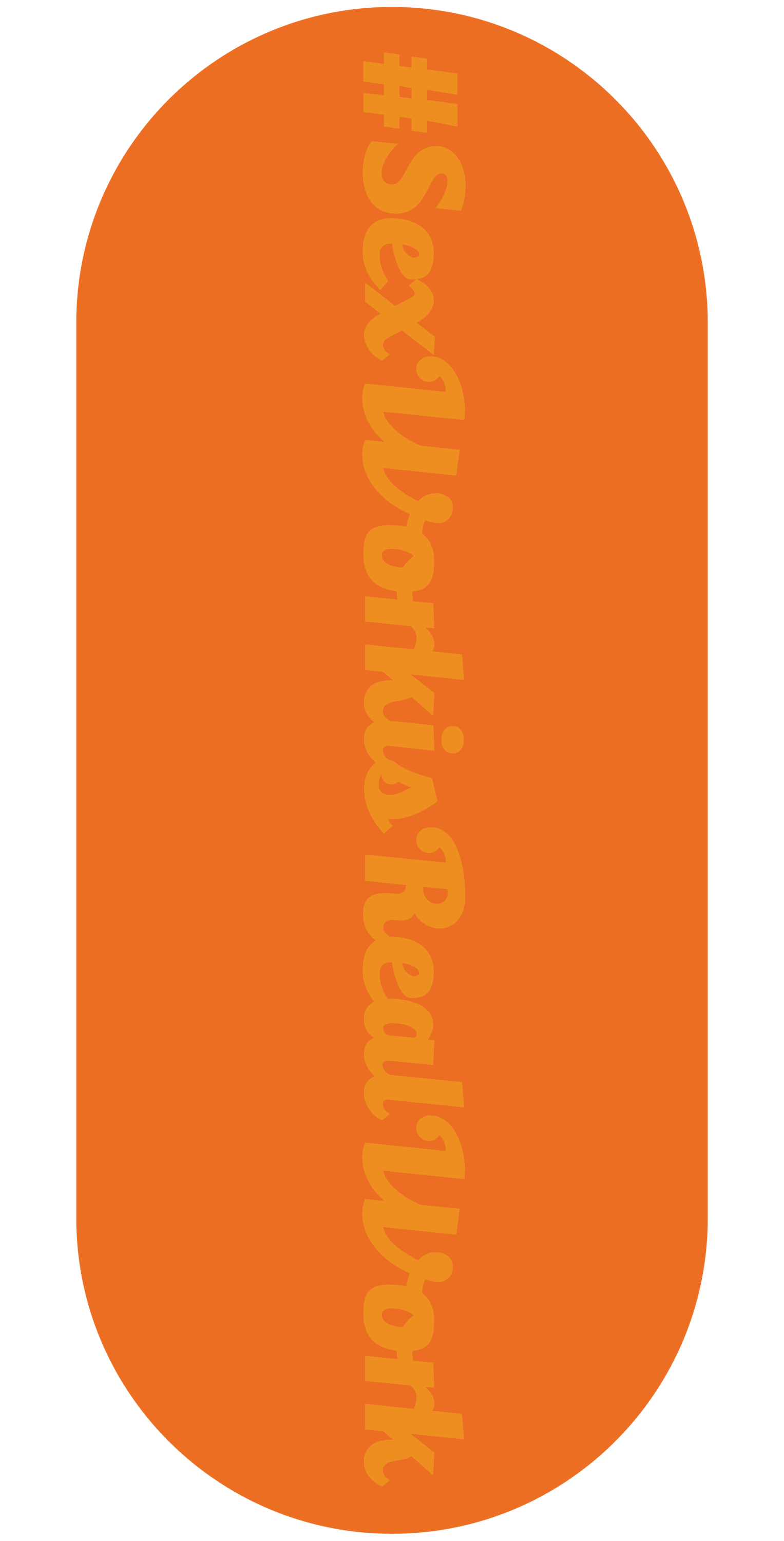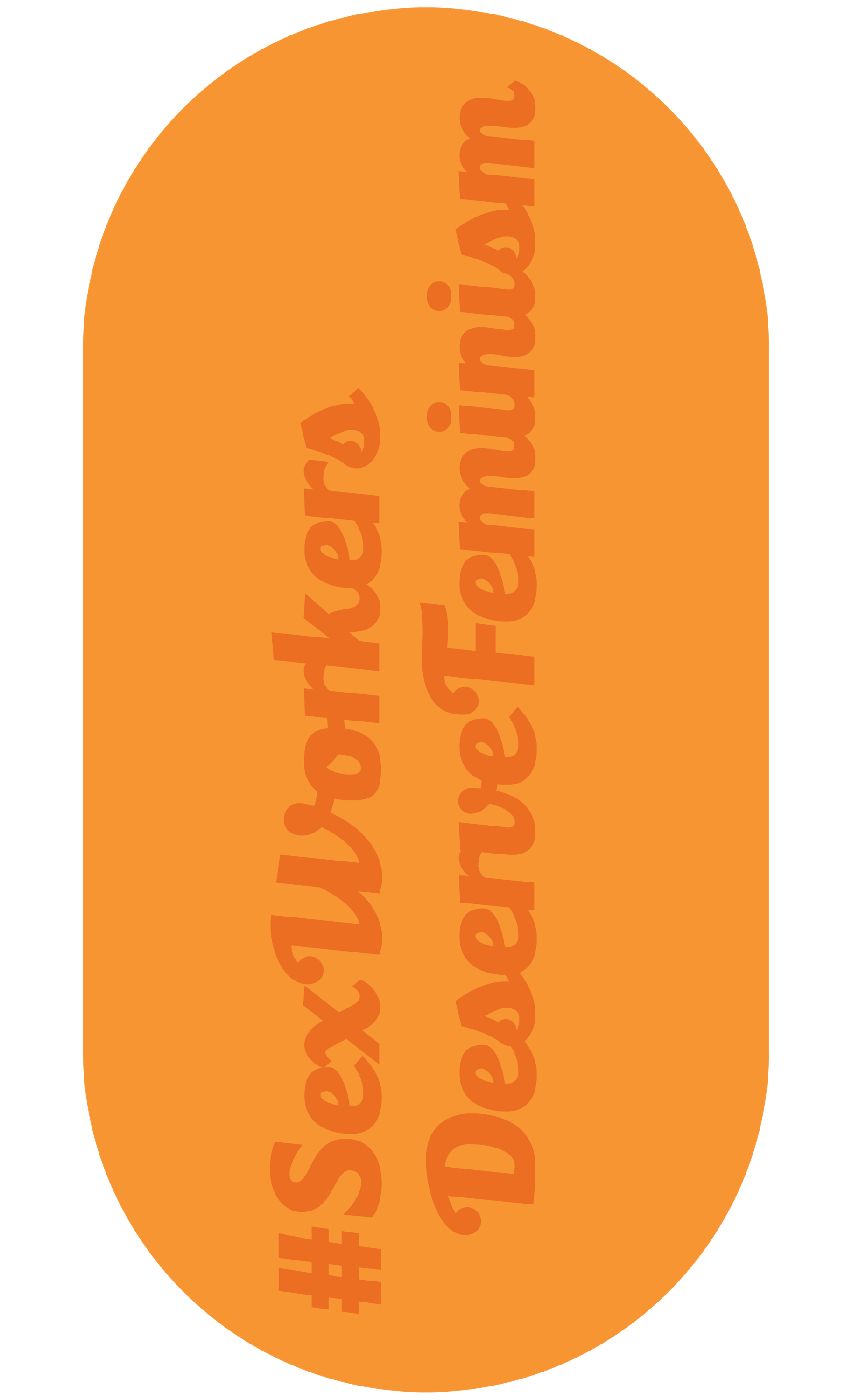 Exclusion from Current Services is Violence
This exclusion becomes violent when it puts sex workers at risk. Women being arrested for carrying condoms and dental dams leads to riskier sexual behavior. The looming threat of arrest allows for less freedom to negotiate safely. The result is an astronomical rate of violence against (particularly) street workers, who are more likely to occupy an additional marginalized group. Denying sex workers access to universal reproductive healthcare increases the likelihood of preventable illnesses and, ultimately, deaths. Lack of social support systems for sex workers makes it more likely that sex workers will stay in the industry longer than they would prefer.
Stigma gives life to institutional violence. Sex workers are easily pushed aside because instead of seeing people who engage in sex work, the world seems to see a long list of shallow stereotypes. This is yet another reason why decriminalization is extremely important. Decriminalization signals that sex work is not deviant. It is not harmful to society, and not necessarily harmful to sex workers. If nothing else, sex workers need the world to realize that it is the actions of individuals and the institutions they create collectively that seek to deprive sex workers of their agency. Sex work is, more often than not, an attempt to maintain or increase one's agency under oppressive conditions.
Now that we have that down, we can move on to the handful of examples of decriminalization attempts in the world and how sex workers have been instrumental in restoring their autonomy.