There is a lot that goes into the way a country treats the migrants that come to its borders. For one, it reveals priorities and implicit biases in the country's collective consciousness. For example, US immigration policy reflects widely held opinions about different ethnic groups. Just like the US has used laws and specifically immigration policy to cement its racist assumptions, so goes New Zealand. In this edition, we'll talk about the role of race in prostitution policy, and the effect of these policies on migrant populations.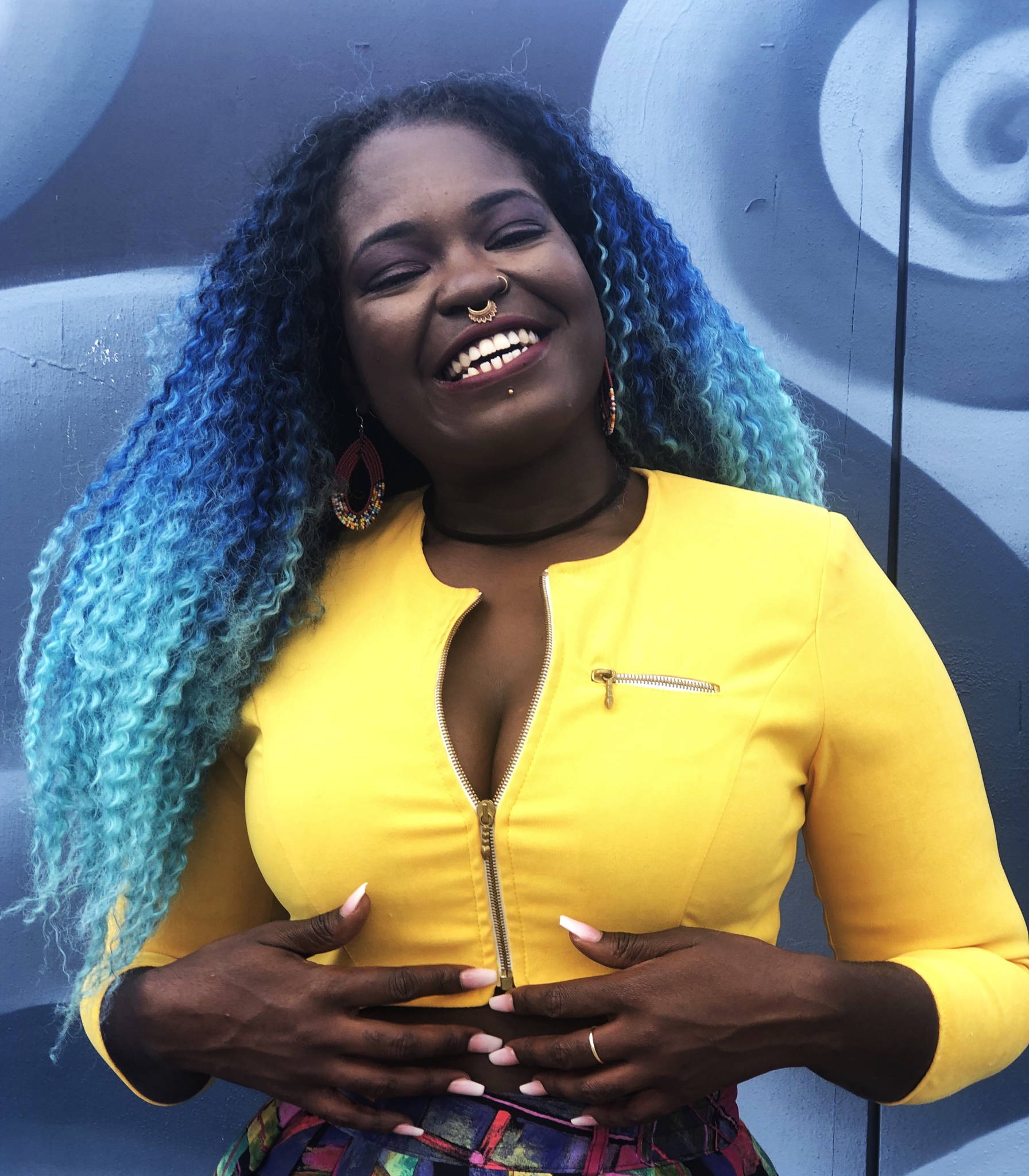 Zee Xaymaca (They/Them) is the Berlin Branch Coordinator of The BSWC (Black Sex Workers Collective).
They are also a "badass queer, Black, perpetually wandering heaux, writer, and sex work researcher." They are passionate about Black liberation, particularly for Black womxn who fight white supremacy with their very existence. Sex workers' rights benefit society as a whole and ensures the safety of the intersectionally oppressed so I got loud about it. I started The Popped Cherry Project as a virtual hub to share with others my journey to understanding life, sex work and human rights as a Black Feminist.
Yes, Sex Work Criminalization is Racist.
Just to recap, although New Zealand claims to have decriminalized sex work through the Prostitution Reform Act of 2003, I trust our savvy queer minds have seen through that. To call NZ's policy decriminalization is to exclude a large demographic from a conversation when they should be front and center. Migrants, particularly migrants of color, are easily overlooked in majority-white spaces at any level.
This ignorance leads to an inability to see migrants of color as a diverse group with many motivations and desires, which leads to phenomena like NZ's pattern of denying (almost exclusively) Asian women entry at the borders on suspicion of intent to practice or invest in sex work (Armstrong et. al.). Section 19 of the PRA broadly forbids and non-nationals from working in or investing in a prostitution business. It allows border agents to make assumptions about individuals' intentions and decide whether that person deserves entry. This process is heavy on the subjectivity in a place that has objectively racist tendencies. So, in case you were wondering; yes, sex work criminalization is very often racist in practice.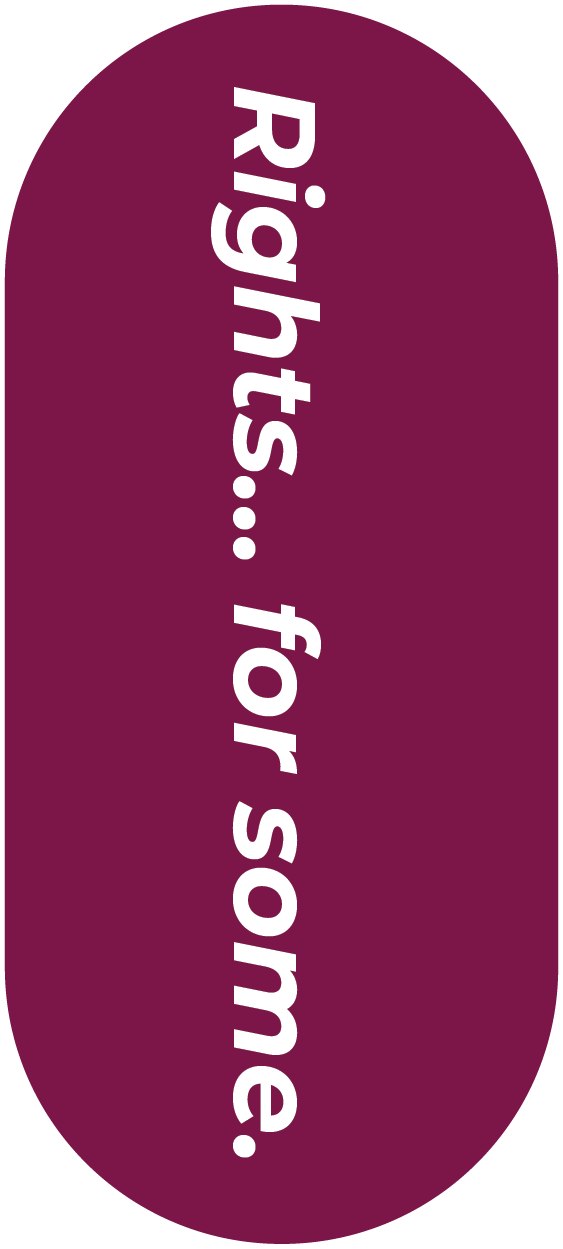 The imaginary fight against sex trafficking
The official story is this; New Zealand can't afford to include migrants into the Prostitution Reform Act that decriminalized sex work for native workers. That would increase sex trafficking… which happens to be an issue that virtually does not exist in NZ and which has not been found to be an issue since the PRA came into force. Just to be clear, there is the possibility of all forms of trafficking regardless of the legal regime around migrant work rights. Targeting only one form of trafficking through employment restrictions is suspect. It amounts to a thinly veiled attempt to prevent the official growth of the sex work industry and to legally cement certain anti-immigrant assumptions.
So, let's call out the hypocrisy for what it is; Whorephobia. The prohibition of temporary migrants from a single occupational field kind of sits uncomfortably in the spirit, doesn't it. If for the natives, sex work is decriminalized because sex workers are considered rational actors with agency, then what does that say about assumptions made concerning migrant sex workers? While the evidence indicates that criminalization in any context increases chances of exploitation and violence, the New Zealand government has stood firmly by section 19 of the PRA.

Casualties of anti-sex-trafficking policy
Persons on temporary visas report that the earning potential in sex work often surpasses what could be expected in the formal work sector. So they risk running afoul of the law so they can afford to survive in a country with a notoriously high cost of living. Who does this help?
There are several competing answers to this question that I won't get into. That's too messy, and it's not my place to speak on individual motivations. What I will say is that it absolutely disadvantages migrants without any direct benefit to that population. A 2019 report found that while there were no reports of trafficking among the migrant sex work population in NZ, there were many reports of migrant sex workers justifiably feeling especially vulnerable to clients and to the state (Armstrong et.al 2020). Sex workers working illegally are at higher risk of being pressured to break their boundaries and offer services they are not comfortable with. Clients may threaten to report them to the authorities if they do not comply. This disadvantage exists both in independent and brothel prostitution.
As we've discussed, criminalization of any kind creates an unprotected underclass of workers. Next time we'll wrap the series up with an exploration of Morality Politics, the reason behind the antagonism toward sex work and sex workers.
Armstrong, L., & Abel, G. (Eds.). (2020). Sex Work and the New Zealand Model: Decriminalisation and Social Change. Bristol: Bristol University Press. doi:10.2307/j.ctv1453kvn