This week we break it up a bit to talk about Uganda. Specifically, we'll look at a human rights catastrophe of a bill that has made a zombie-like reappearance. The recently passed Sexual Offences Act has made a bad situation dire for LGBTQIA+, seropositive, and sex-working Ugandans. Today we'll talk about the origins of the bill, what it says and what our Ugandan colleagues need from us.
In 2009, a group of American evangelicals affiliated with the gay conversion group Exodus International set out to export their homegrown American homophobia to Africa. Not knowing that the British had beat them to it (homosexuality had already been outlawed by colonial law), Scott Lively and his ilk put on an anti-gay conference at which they brought out homophobia's greatest hits. In this conference (and thankfully ONLY in this conference) attendees from parliament and Uganda's elite got a glimpse of a world where Nazis were all gay. The holocaust was somehow simultaneously overblown, and also a gay conspiracy to eradicate Jewish people. And who can forget the classic, gay people are pedophiles recruiting children and presumably waving immoral scissors over the fabric of Ugandan family life.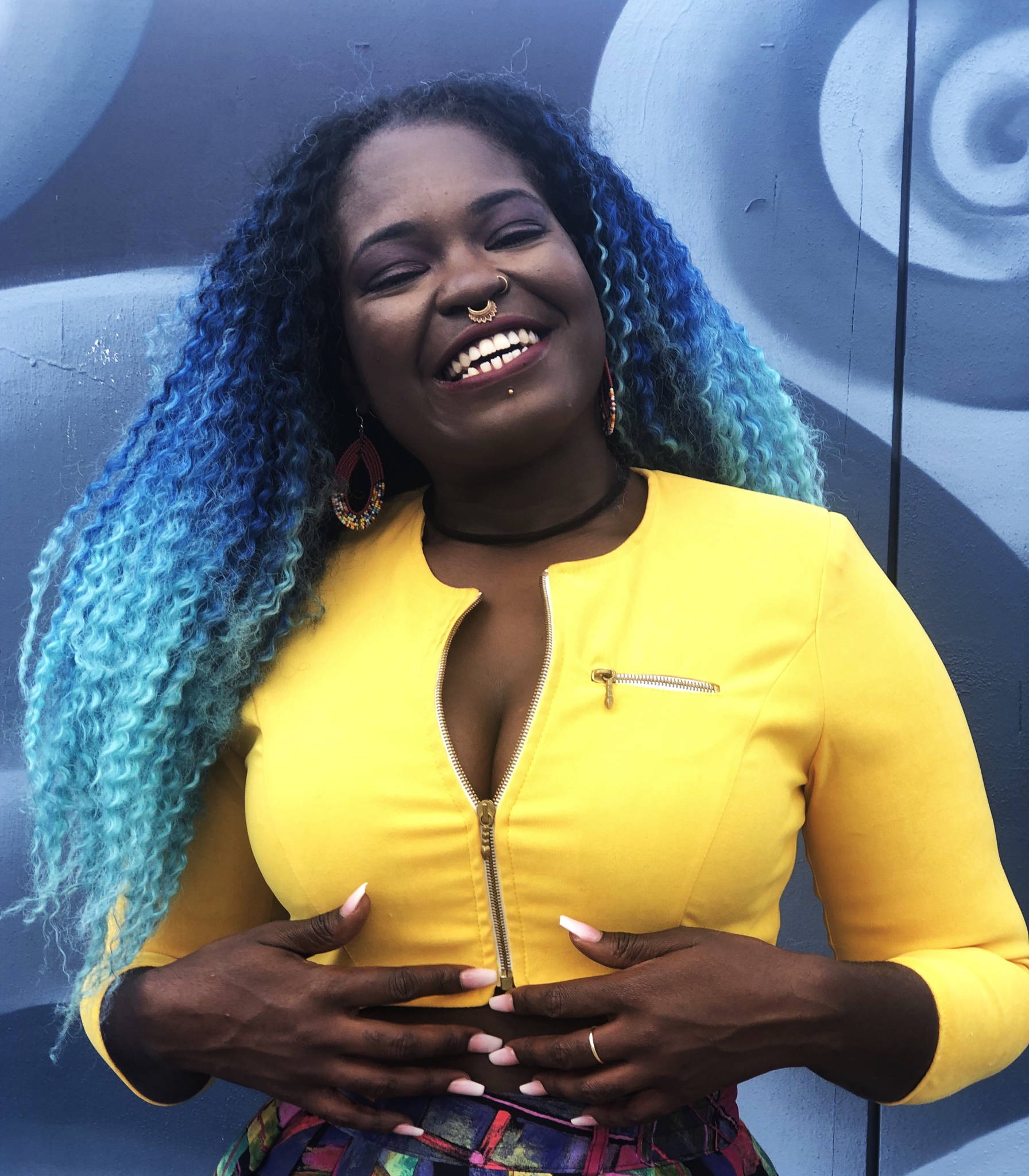 Zee Xaymaca (They/Them) is the Berlin Branch Coordinator of The BSWC (Black Sex Workers Collective).
They are also a "badass queer, Black, perpetually wandering heaux, writer, and sex work researcher." They are passionate about Black liberation, particularly for Black womxn who fight white supremacy with their very existence. Sex workers' rights benefit society as a whole and ensures the safety of the intersectionally oppressed so I got loud about it. I started The Popped Cherry Project as a virtual hub to share with others my journey to understanding life, sex work and human rights as a Black Feminist.
Effects of the Conference
This conference did real damage to a country whose LGBTQIA+ citizens were already fighting colonial impositions from generations before. Tensions flared after the conference. Queerphobic rhetoric from politicians and religious leaders drove escalations in violence against queer and trans persons. Vigilantes outed and attacked activists. The increased hostility notably resulted in the murder of trans rights movement leader, David Kato.
In 2012 the first "Kill the Gays" bill was introduced to parliament. This bill got its name from the provision prescribing the death penalty for the crime of "aggravated homosexuality." The original bill was struck down after being passed in 2013. However, In May 2021, a revived Sexual Offences Act was passed in the Ugandan parliament.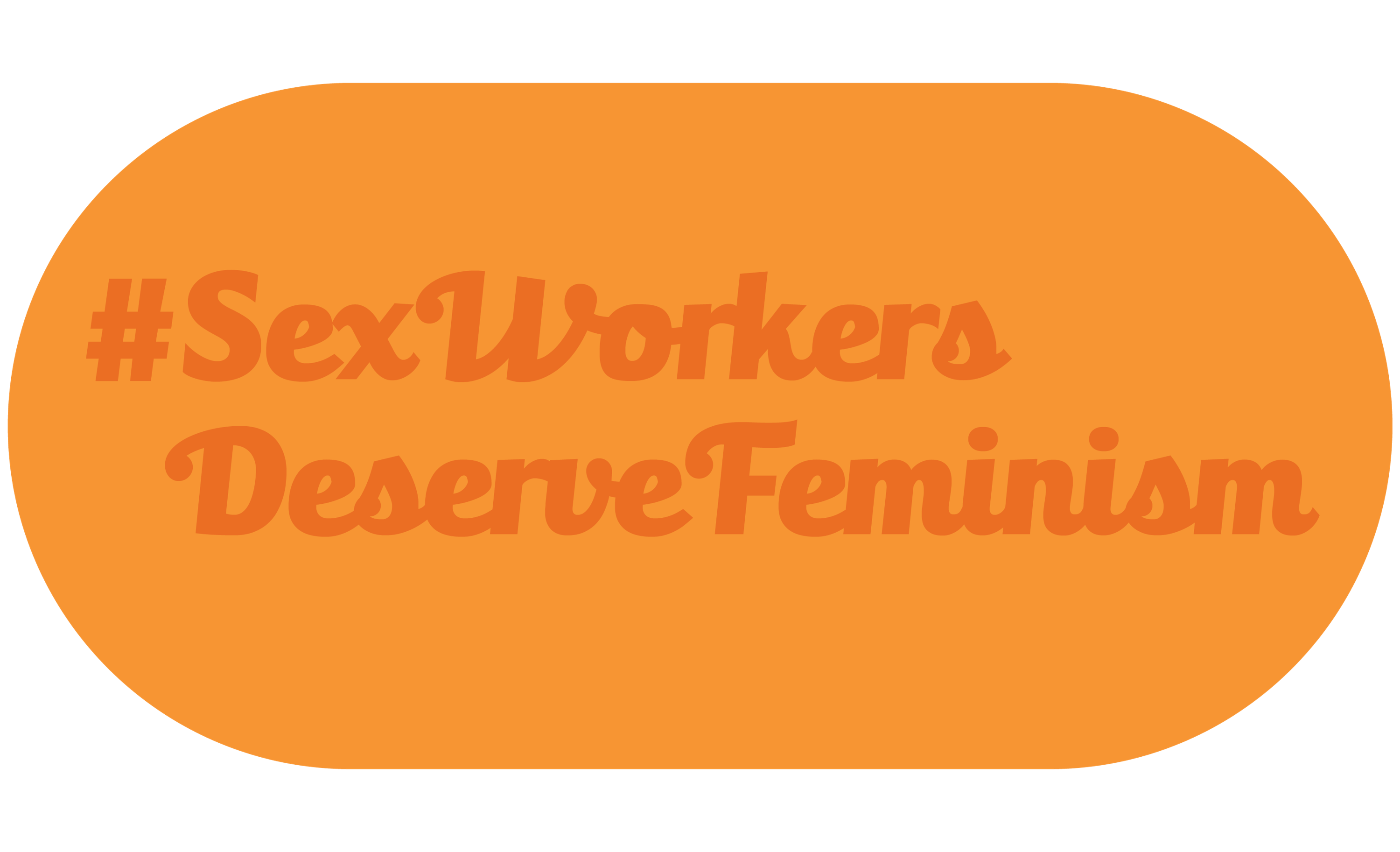 The bill calls for the continued criminalization of consensual same-sex acts, deputizes Ugandans to act as informants, and forces Ugandans to shun and persecute their LGBTQIA+ community members. The bill targets NGOs and nonprofits that seek to serve Ugandans. "On conviction, its [organization] certificate of registration shall be canceled and the director or proprietor or promoter shall be liable on conviction to imprisonment for seven years."
Troublingly, the bill uses broad strokes to define the promotion of homosexuality, making it illegal to conduct business with LGBTQIA+ persons. The bill prevents Ugandans from renting homes to homosexuals, offering sexual health counseling, funding LGBTQIA+ outreach, and embracing same-gender-loving Ugandans.
The bill criminalizes all sex workers, and particularly those who entertain same-sex clients, above and beyond existing prohibitions. The bill makes it illegal with a threat of five years imprisonment to "[be the] owner or occupier of premises… induce or knowingly suffer any man or woman to resort to or be upon such premises for the purpose of being unlawfully and carnally known by any man or woman of the same sex… commits a felony and is liable on conviction to imprisonment for five years." Basically, anyone who allows their property to be used for sex work or engages in sex work with clients of the same sex is liable for prison time. In addition to being targeted by the police and government actors for engaging in sex work, LGBTQIA+ sex workers must also labor under the added pressure of this anti-gay bill.
Finally, with the stipulation that persons suspected of rape or aggravated homosexuality must be tested for HIV, the Ugandan government pulled seropositive persons into the witch hunt. The criminalization of HIV adds another component to the minefield of life in Uganda.
Despite targeting actions that were already illegal, the bill has a novel and dangerous effect. It legitimizes decades of vigilante action against LGBTQIA+ persons with state support. This law and the queerphobic rhetoric it relies on makes a raging fire bigger. State media's campaign against queer and trans Ugandans is cited as the driving force in increased violence against LGBTQIA+ persons and their property. In looking at Uganda, we can see the deadly effect of stigma. Stigma dehumanizes queer, trans, and sex-working persons and makes them targets.
Currently, Uganda is in the grips of a COVID19 wave and government-mandated social media blackouts. In addition to lack of access to outside allies, our Ugandan siblings are isolated by the state. The laws make it impossible for local allies to legally help LGBTQIA+ -led organizations. It is expected to get worse as queer/trans/sex worker-led organizations run low on resources needed to support their communities. Grassroots organizations like Transgender Equality Uganda and Trans Youth Initiative Uganda rely on donations to keep the communities affected by this bill safe. HIV services are also under attack and need financial support. If you can't donate, then take some time to learn about what's going on in Uganda and raise awareness in your circle. Social media is not an option for those most affected by the Sexual Offences Bill so we must speak out about oppression. This is not yet as big as it needs to be.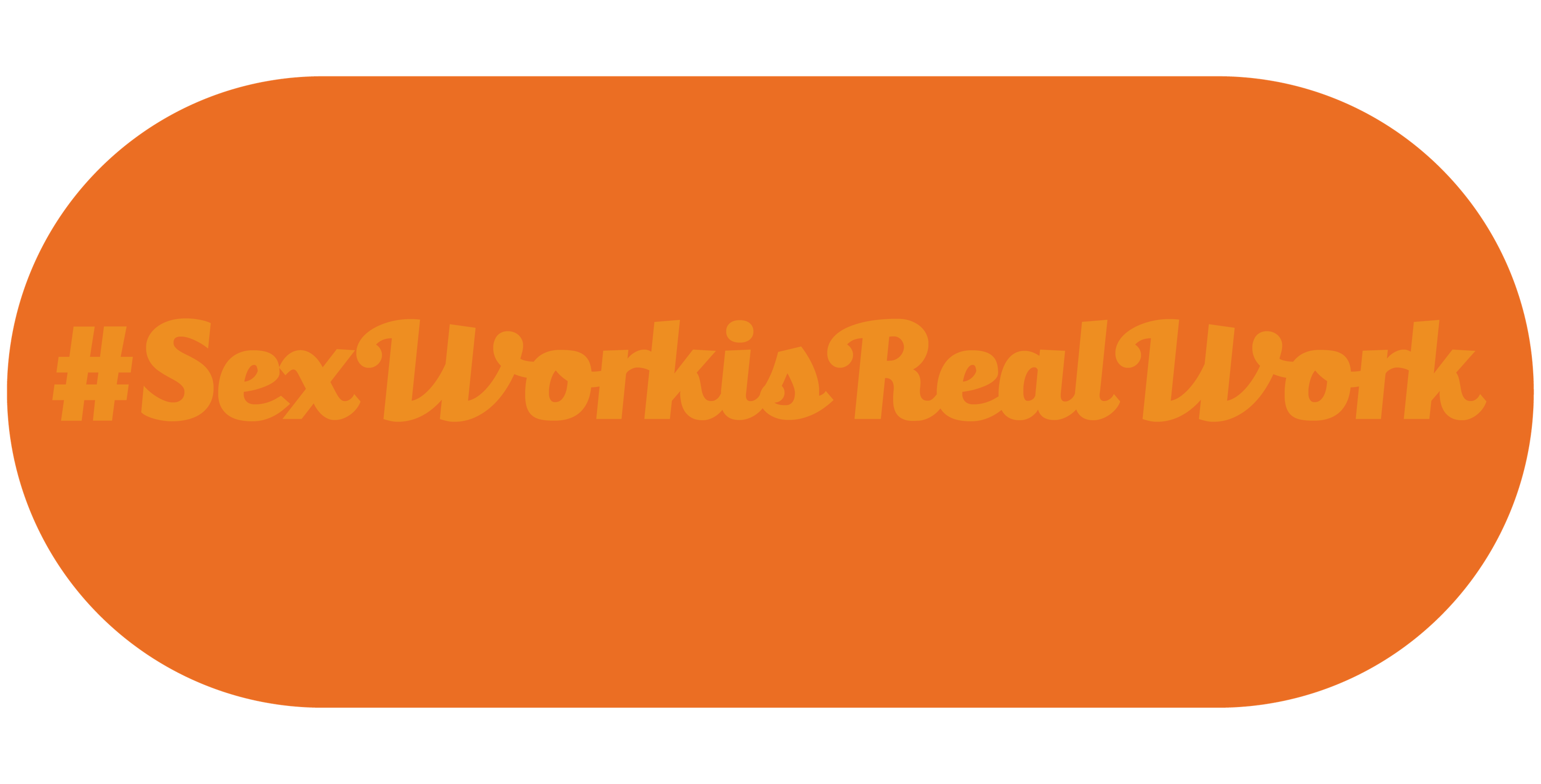 For more reading on the topic check out this rundown of the lockdown going on in Uganda. Manual Link: https://www.patreon.com/posts/lock-down-by-3-53155728